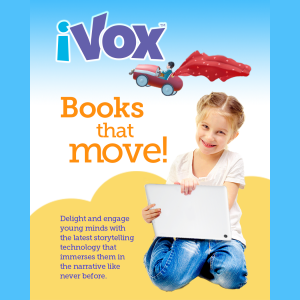 iVOX is a children's book app for ages 3-8, which engages and delights curious young minds with the latest in storytelling technology. Part eBook, part audiobook and part virtual pop-up. Children follow along with the exciting stories while interacting with 3D characters and scenes – immersed in the narrative like never before (no 3D glasses needed!).
Whether as a motivational tool for young readers or simply to add a bit more magic to the reading experience, iVOX is a learning tool that benefits children of all ages.
Available for Apple, Android, and Amazon Fire, iVOX is an extension of the trusted and popular VOX Books brand. Simply download the app, log in with your library card, select a book and tap on the cover to bring favorite stories to life!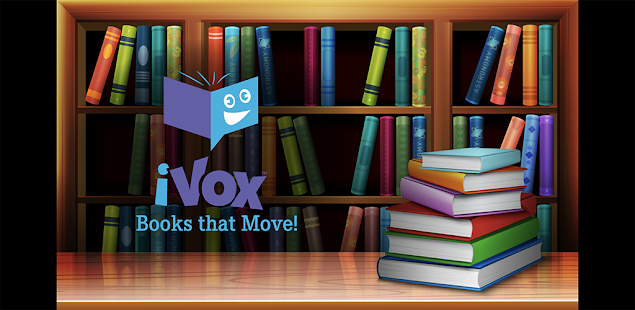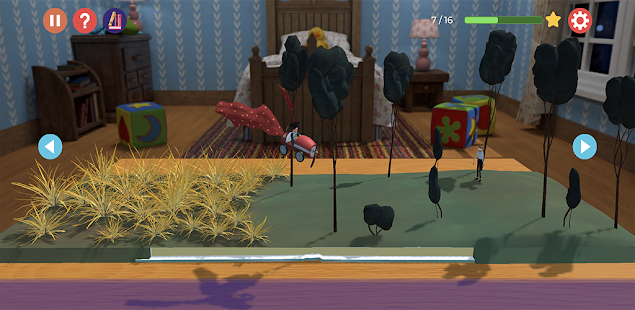 FAQ
What is the target age group for iVOX?
iVOX is available in a wide range of reading levels and is appropriate for children ages 4-8.
Is registration required?
Registration is not required to use iVOX, and you will not have to enter any personal information. Simply open the app, enter your existing library account information and begin using the app. If you don't have a library account, you can visit your local library or become a member online.
How do I use iVOX?
You must be online to use the app.
Download the iVOX app from the Apple or Google Play store.
When prompted, enter your zip code and select your library. Upon selecting your library, the login screen will appear where you will be asked for your library card number and PIN or, depending on your library, your email and password. Once validated, you will be in the iVOX App's main area where you can browse, search, and download iVOX Books. If you have any problems logging in, please contact your local library.
From the homepage bookshelf, choose a book and select "Check Out Now." Your book will begin downloading immediately.
Once your book opens, a short tutorial will play showing you how to use iVOX. Tap the book cover and it will start playing automatically. A sound effect will let you know when it's time to turn to the next page; you can do so by selecting the RIGHT ARROW key. To go back a page, press the LEFT ARROW key. You can PAUSE / PLAY the book at any time.
To enhance your viewing experience, move your device UP or DOWN to see the 3D scenes from different angles. You can also pinch and zoom your screen to alter your experience.
To view how much time is remaining on your book, go to the Home Screen (Bookshelf) by tapping the bookshelf button in the upper left corner. From the Home Screen, tap the downloads button to see all your books and how much time is remaining.
Once you complete the book, you can read it again it by tapping the replay button just below the RIGHT arrow key. This will return you to the beginning of the book.