Consumer Help

Consumer Health Complete supports the information needs of patients and fosters an overall understanding of health-related topics. This resource provides content covering all key areas of health and wellness, from mainstream medicine to the many perspectives of complementary and holistic medicine. Sponsored by the WV Library Commission, please contact your branch for the password.

Consumer Reports contains information that enables consumers to make better purchasing decisions on the products they are shopping for.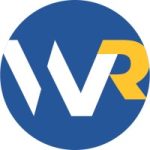 Weiss Financial Ratings is a website gives you powerful new tools to protect your finances, invest wisely, grow your wealth, and learn more about your finances. Please contact your branch for the password.
General Reference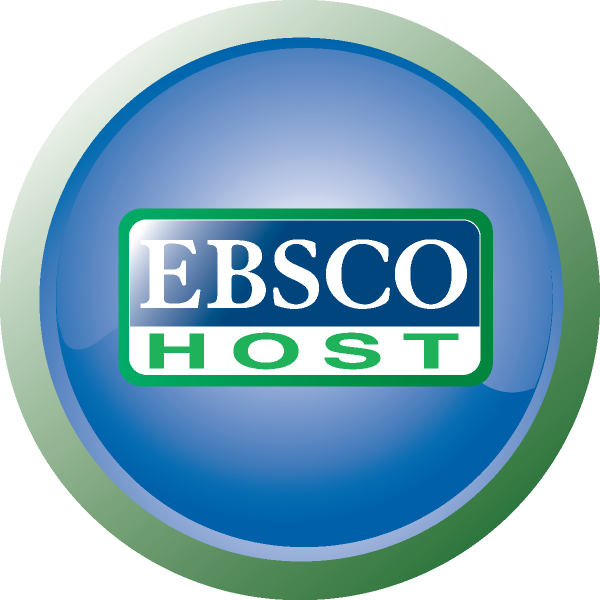 EBSCO Research Databases is a powerful online reference system that provides full-text articles and abstracts from journals and magazines in a variety of disciplines. Access outside the library requires a username and password; contact any library branch for login information.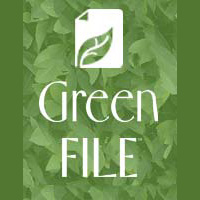 GreenFILE offers well-researched information covering all aspects of human impact to the environment. Its collection of scholarly, government and general-interest titles includes content on global warming, green building, pollution, sustainable agriculture, renewable energy, recycling, and more. Sponsored by the WV Library Commission, please contact your branch for the password.

NoveList Plus With information on over 260,000 fiction and readable nonfiction titles included, plus feature content including lists of award-winning books, Book Discussion Guides, BookTalks, Recommended Reads and more, NoveList Plus is a complete readers' resource. Sponsored by the WV Library Commission, please contact your branch for the password.
Newspapers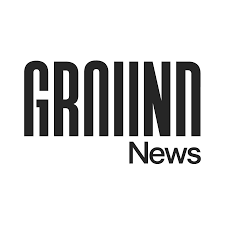 Ground News is a one-stop shop for news content that analyzes daily breaking stories in real time from thousands of sources – around the world. Ground News reads between the lines of media bias and breaks free of the algorithm. It allows users to compare media outlets with different political ideologies. Initial access requires a referral code; contact us at 304-366-1210 ext. 120 or ext. 121 to receive a code. Click here for initial access; otherwise, click here.

Newspaper Archive includes billions of newspaper articles dating back to 1607 and extends to the present day. Immerse yourself in rich historical content, as every newspaper within this archive is fully searchable by keyword and date. Whether you're exploring major cities or discovering the hidden stories of small towns, Newspaper Archive offers an unparalleled experience for everyone. Click here to access within the library. Click here to access at home..
Job Assistance

Job & Career Accelerator lets you explore over 1,000 occupations and match those that fit your interests, search available jobs from over 5 million postings, create professional resumes and cover letters, master interviewing skills, get tips on how to improve your search each step of the way, and organize and track your job search progress.