2020 Murder Mystery Dinner: Best Laid Plans
Friday, January 31, 6 pm⁠
⁠
Join us for a night of murder and mayhem! This installment of our murder mystery dinner will take place on Friday, January 31 at 6 pm at the Elks Club in Fairmont.⁠
⁠
Come to the quintessential 'whodunnit' thriller at the estate of Sir Warren Peace and get thrown into a night of mystery, intrigue, and murder you will never forget! The talented actors at the Murder Mystery Company will pull the audience into their Old Hollywood themed dastardly game of intrigue. Who is the guilty party? Is it one of our performers, one of your table mates…or is it you!!" ⁠
Important Information: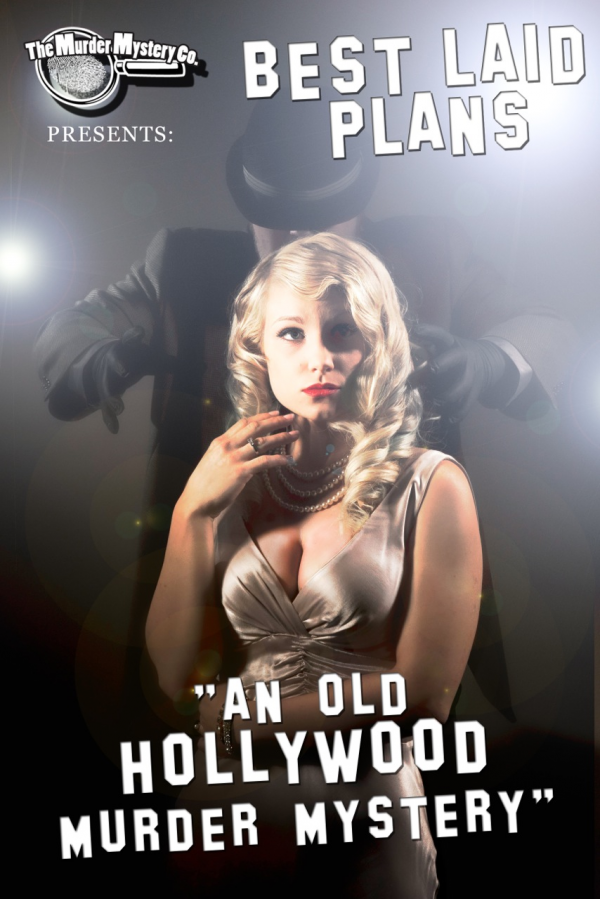 We are looking forward to seeing you at our Mystery Dinner at the Fairmont Elks Lodge on Jan 31, 2020. Some things you need to know are:
The Elks Lodge (located at 419 Adams Street) covers the cost of the use of the parking garage beside it, so you can park there. If you go up to the third level of the garage, there is a direct entry into the ballroom where the event is.
The doors will open at 5:30 and the event will start with the meal at 6PM. We encourage you to come early in order to be seated and check out the various baskets that the Friends of the Library will be raffling that evening.
Seating will be assigned. Please let us know immediately if you have seating needs that require special consideration (such as wheelchairs, walkers).
We assume that guests with the same email wish to be seated together. However, If you wish to be seated with others, please phone or email seating requests to Connie (info is listed below). We will try to accommodate requests but may not always be able to do so.
The menu for the evening is: pasta & meatballs, chicken (marinated & baked/ not breaded so it is gluten free) , potatoes, green beans, salad, bread, dessert and coffee, water & tea.
Connie VanGilder
304-366-1210, extension 129
cvangilder@mcpls.org