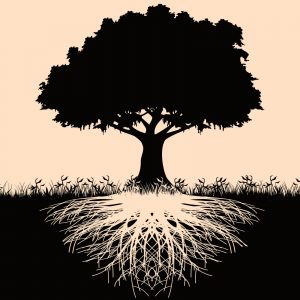 Ancestry Academy
The Marion County Genealogy Club is hosting Ancestry Academy Classes with Dr. Rayman Richardson! For more information, please contact them at 304-366-1210, extension 112. These classes are open to the public and take place every Thursday at 1:30 pm, January 17– March 21.
January 17: Utilizing features found on Ancestry.com
January 24: Exploring Civil War Ancestors
January 31: Ancestors, family, and associates in War of 1812 records
February 7: Researching your World War I ancestors
February 14: Beginning your search for Irish Ancestors
February 21: German Genealogy: The Basics
February 28: The Old Dominion State: Virginia Genealogy Research
March 7: Pennsylvania Genealogical Research
March 14: The Key to the Courthouse: Unlocking the Past
March 21: Written in Stone: Researching Cemeteries
Did you know that in addition to having access to the Marion County Genealogy Club location at the Marion County Public Library, you can also use MCPLS databases to research your family history? Click here to get started!