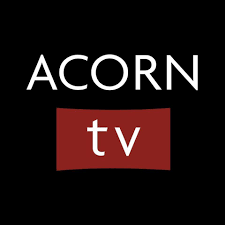 Acorn TV brings world-class mysteries, dramas, and comedies from Britain and beyond to library patrons through a streaming video service available on any internet-connected device.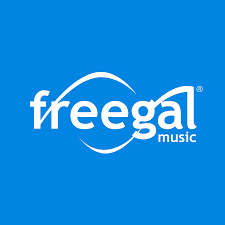 Freegal is a streaming music service that has 11,000,000 songs to choose from. Each week you may download up to three free MP3s, and stream up to five hours of music. Available on your browser or through the Freegal Music app.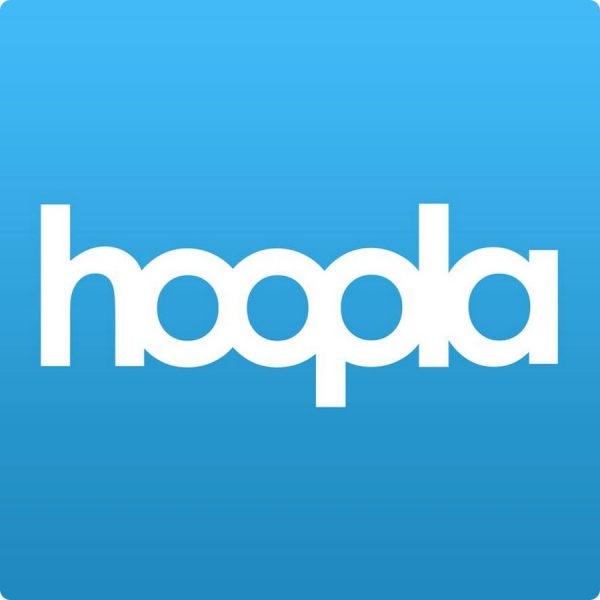 Hoopla Digital allows you to instantly stream (or download via the hoopla app) eBooks, eAudiobooks, comic books, movies, television shows, and music.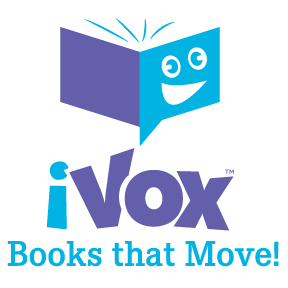 iVOX is a children's book app for ages 3-8, which delights and engages curious young minds with the latest in storytelling technology. Children can follow along with the story while interacting with characters and scenes—immersing them in the narrative like never before. Available for Apple, Android, and Amazon Fire!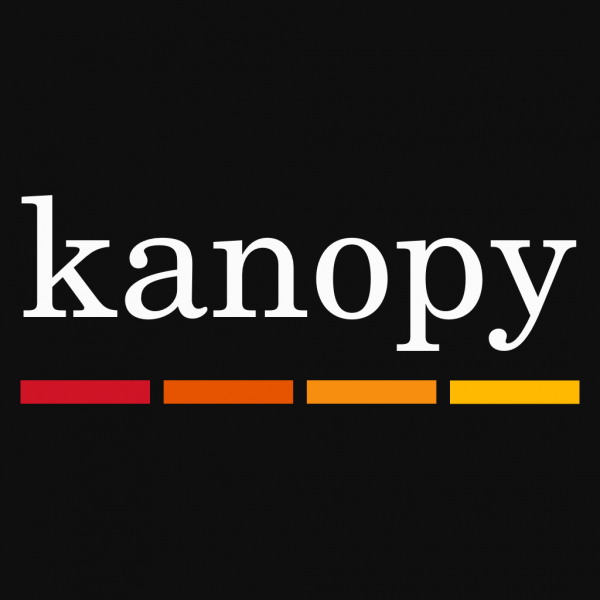 Kanopy is a video streaming platform with over 30,000 films, including independent films and documentaries. Stream on your television, smartphone, or tablet using a Kanopy app, Roku App, or Chromecast, among other options.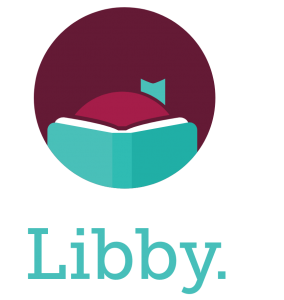 Libby, by Overdrive allows you to borrow ebooks, audiobooks, and magazines provided by the WVDELI consortium to read on your phone or tablet using the Libby app by OverDrive. You can even send and read your borrowed ebooks to your Kindle ereader! It's free and easy to get started for new users and a streamlined experience for current OverDrive app users. Learn more at overdrive.com/apps/libby/.