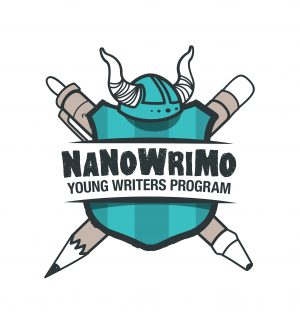 NaNoWriMo is National Novel Writing Month, which is the month of November. During that month, participants write—or attempt to write—a novel! At the Marion County Public Library (Fairmont), we will be participating in the NaNoWriMo Young Writers Program (YWP), which is a version of NaNoWriMo for students.
Anyone can participate in NaNoWriMo. Our NaNoWriMo YWP group at MCPL will be open to students in grades 4 though 12 (up to age 17).
Starting October 9, you'll be able to pick up a FAQ sheet about our Young Writers Guild program at the front desk of the Marion County Public Library in Fairmont! If you have any other questions, visit website or please contact Larissa Dean at ldean@mcpls.org or 304-366-1210, extension 114. You can also check out the YWP portion of our website by clicking here!