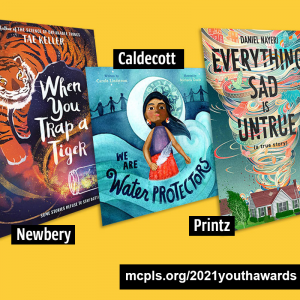 The American Library Association has announced the 2021 top books for children and young adults!
2021 Randolph Caldecott Medal for the most distinguished American picture book for children:
Medalist: We Are Water Protectors written by Carole Lindstrom, illustrated by Michaela Goade
Honor Books:
A Place Inside of Me: A Poem to Heal the Heart, illustrated by Noa Denmon, written by Zetta Elliott
The Cat Man of Aleppo, illustrated by Yuko Shimizu, written by Irene Latham and Karim Shamsi-Basha
Me & Mama, illustrated and written by Cozbi A. Cabrera
Outside In, illustrated by Cindy Derby, written by Deborah Underwood
2021 John Newbery Medal for the most outstanding contribution to children's literature:
Medalist: When You Trap a Tiger, written by Tae Keller
Honor Books:
All Thirteen: The Incredible Cave Rescue of the Thai Boys' Soccer Team, written by Christina Soontornvat
BOX: Henry Brown Mails Himself to Freedom, written by Carole Boston Weatherford, illustrated by Michele Wood
Fighting Words, written by Kimberly Brubaker Bradley
We Dream of Space, written by Erin Entrada Kelly, illustrated by Erin Entrada Kelly and Celia Krampien
A Wish in the Dark, written by Christina Soontornvat
Coretta Scott King Book Awards recognizing an African-American author and illustrator of outstanding books for children and young adults:
Award Winner: Before the Ever After, written by Jacqueline Woodson
Honor Books:
All the Days Past, All the Days to Come, written by Mildred D. Taylor
King and the Dragonflies, written by Kacen Callender
Lifting as We Climb: Black Women's Battle for the Ballot Box, written by Evette Dionne
Coretta Scott King Illustrator Book Award:
Winner: R-E-S-P-E-C-T: Aretha Franklin, the Queen of Soul, illustrated by Frank Morrison, written by Carole Boston Weatherford.
Honor Books:
Magnificent Homespun Brown: A Celebration, illustrated by Kaylani Juanita, written by Samara Cole Doyon
Exquisite: The Poetry and Life of Gwendolyn Brooks, illustrated by Cozbi A. Cabrera, written by Suzanne Slade
Me & Mama, illustrated and written by Cozbi A. Cabrera
Coretta Scott King/John Steptoe New Talent Author Award:
Winner: Legendborn, written by Tracy Deonn
Michael L. Printz Award for excellence in literature written for young adults:
Winner: Everything Sad Is Untrue (A True Story), by Daniel Nayeri.
Honor Books:
Apple (Skin to the Core), by Eric Gansworth
Dragon Hoops, created by Gene Luen Yang, color by Lark Pien
Every Body Looking, by Candice Iloh
We Are Not Free, by Traci Chee
Other Resources for Kids & Teens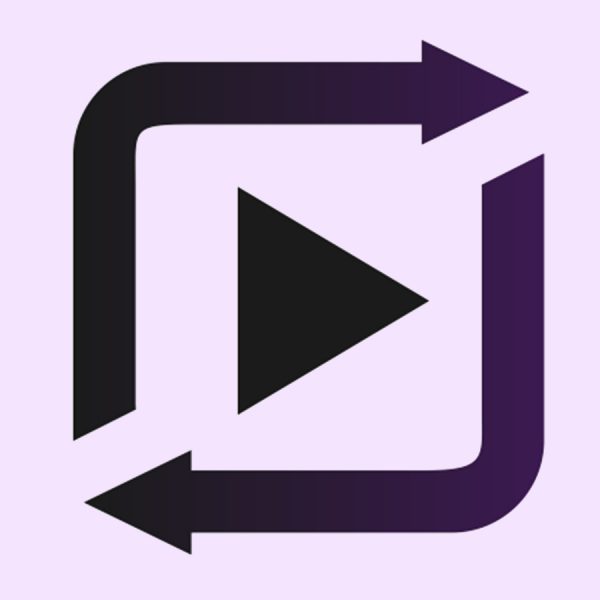 ArtistWorks provides patrons with world-class music and voice instruction through self-paced video lessons taught by highly accomplished and Grammy Award–winning music professionals.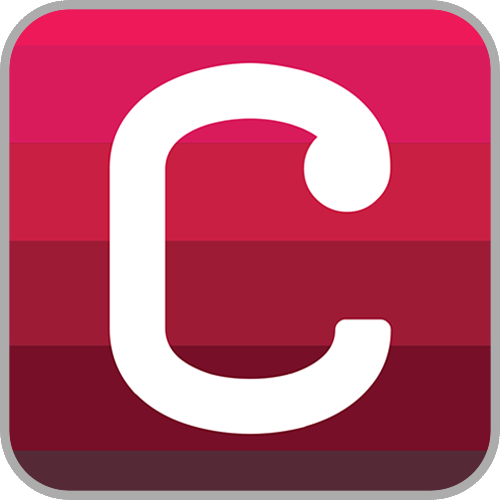 Creativebug offers an all-access, no-boundaries pass to explore 1000+ craft classes. People of all skill levels can work alongside instructors to learn craft techniques, FREE with your library card! New videos are added every day, and include everything from sewing to crochet to manga drawing.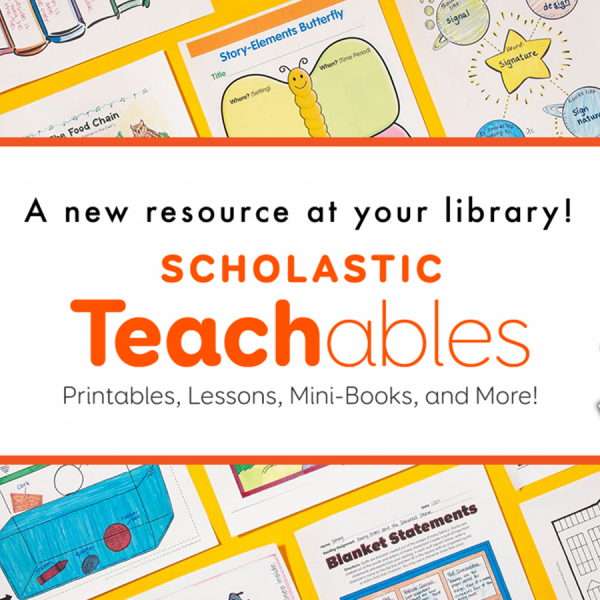 Scholastic Teachables offers unlimited access to thousands of printables. Save hours of prep time with this database that offers 25,000+ ready-to-go lessons and activities for every subject and skill level.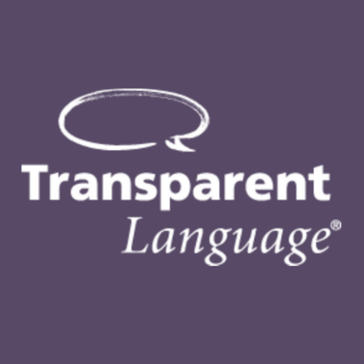 Transparent Language is an online tool to learn and practice foreign languages. Courses are offered for over 100 languages. If English is not your first language, Transparent Language Online also offers English as a second Language courses.