Now Open at 118 Tygart Valley Mall: The White Hall Express!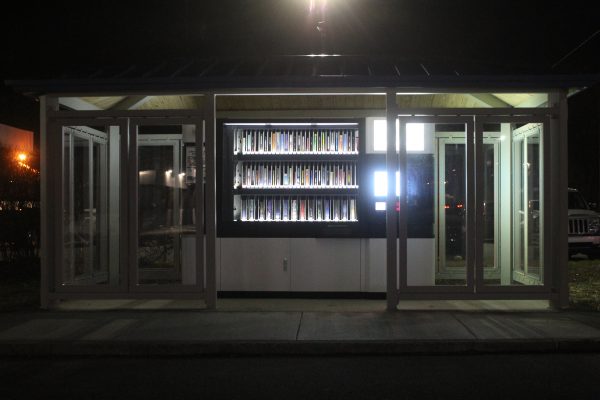 Open 24/7
The first of its kind in West Virginia
Located in the Tygart Commons at the new White Hall Town Hall (next to Tygart Valley Cinemas)
Patrons are able to browse the collection, pick up holds, and return their items- all at one convenient kiosk
Free to use with a West Virginia LibShare Library Card (MCPLS, Bridgeport Public Library,  or Clarksburg-Harrison Public Library Cards)
Holds multiple formats of items, including bestselling books, graphic novels, large print, audiobooks, and DVDs
White Hall Express Media Coverage
Construction Progress and Express Library Arrival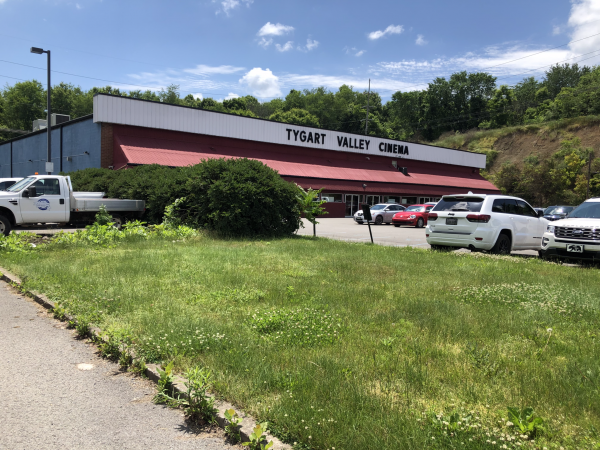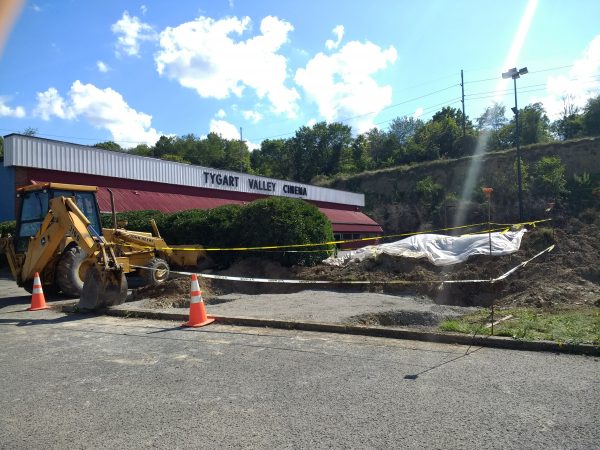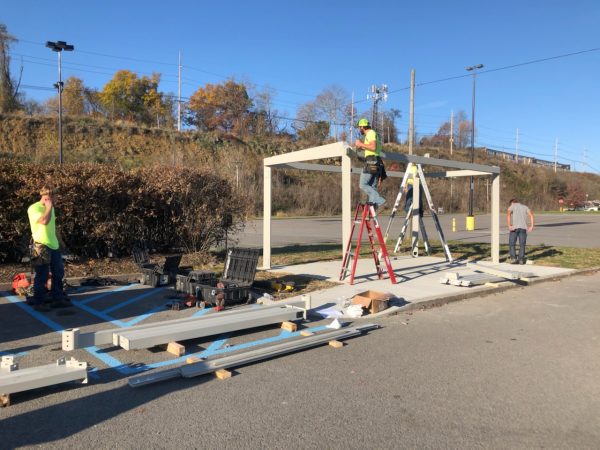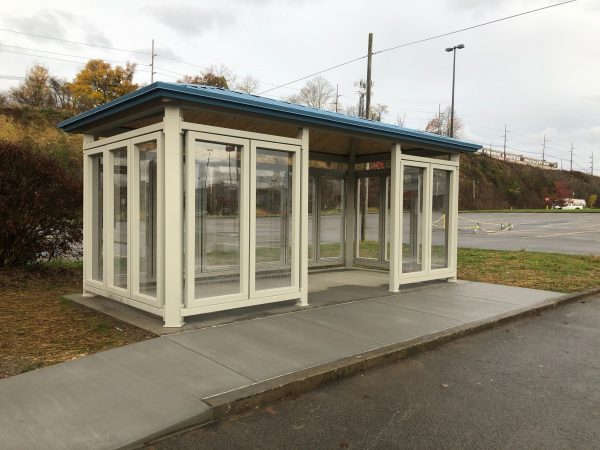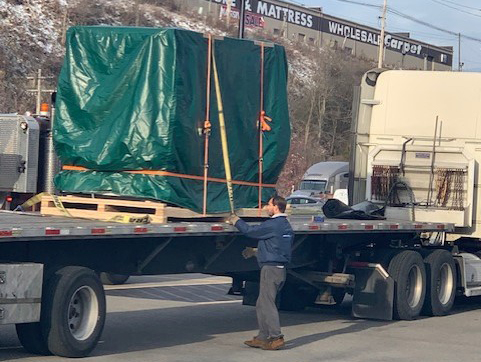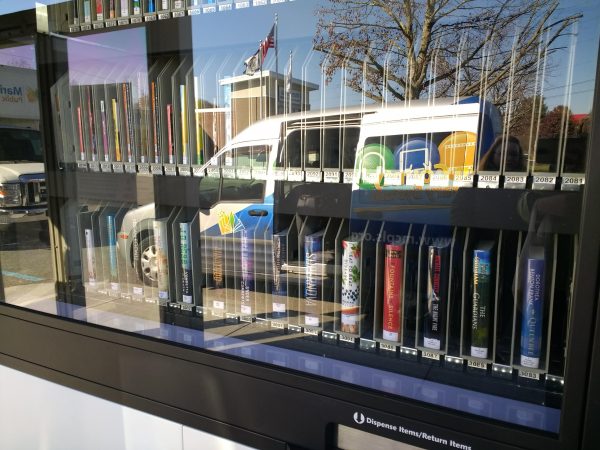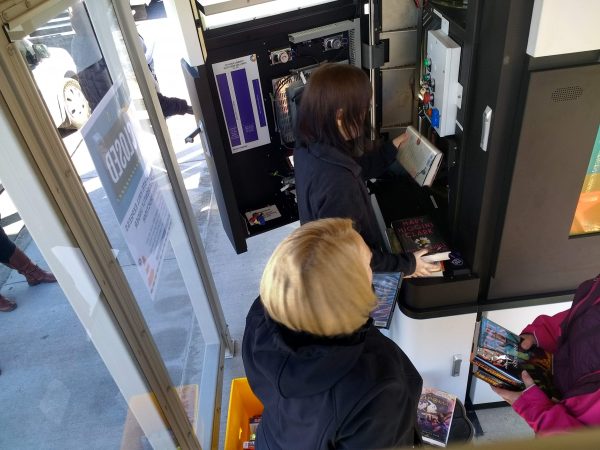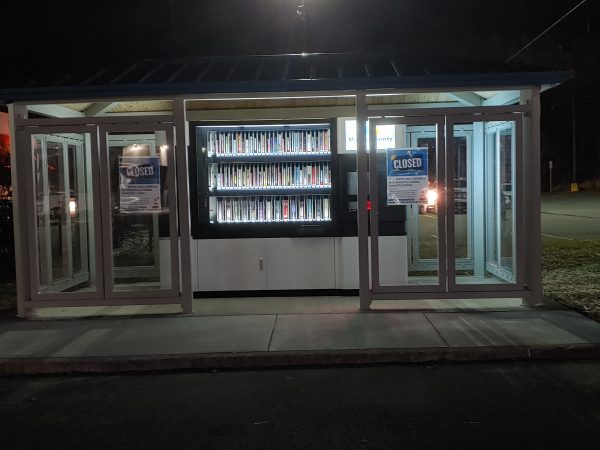 How to Use the White Hall Express (Video Tutorials Coming Soon!)
Check out Items
Scan your library card, or type in the number if you know it
Enter your pin number (the last four digits of your library card number)
Select "Check Out" from the menu
To view more titles, choose the option "Show More Items." The titles will rotate to a new selection of items.
When you find an item you like, type in the 4 digit slot number (found below each item) and select "confirm"
Book will dispense from a slot to the left of the screen
Repeat until you've checked out all of the items that you want
Select "Done". If you forget to do this step, the kiosk will log you out after a certain time frame to protect your privacy
A receipt will print with a list of your check outs and their due date on it
Return Items
Select "Return" from the menu
To the left of the screen, a slot will open
Place ONE item at a time into the slot
The slot will close and check the item in
Repeat process until you have returned all items
Select "Done"
A receipt will print with a list of your returns on it
Important note: some large materials may not fit in the return slot, such as Playaway Launchpad Tablets, lengthy BOCDs, or large hardback books.